Bob Goudriaan successor of Marc Gauw
Amsterdam, October 12th 2017
[Deze tekst in het Nederlands

]
The Amsterdam-based NLnet Foundation is appointing Bob Goudriaan (1966) as its new General Director as of December 16th 2017. NLnet is a small but very active technology fund in the public benefit. NLnet operates with a global scope, providing development grants to disruptive as well as fundamental technology projects that help make the internet safer and more trustworthy.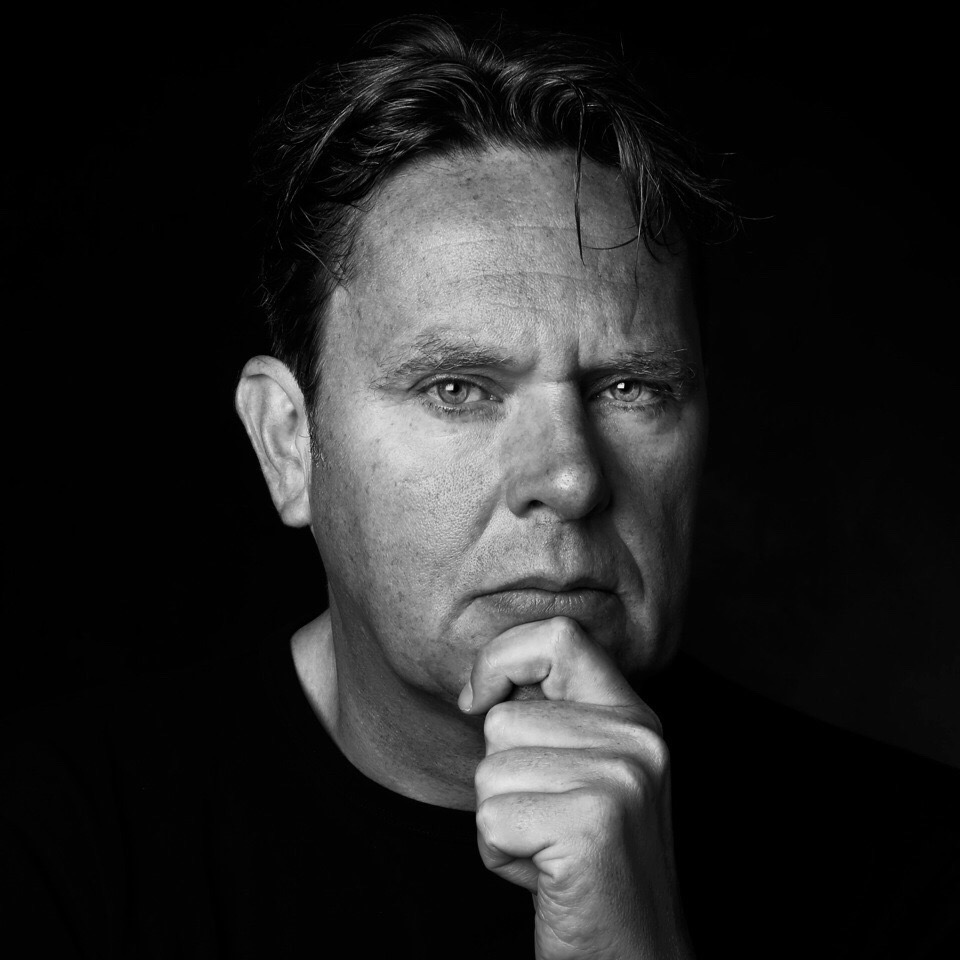 Goudriaan is the successor of Marc Gauw, who fulfilled the function for almost four years and was also chairman of the foundation. Gauw is departing NLnet on that same date, to fully concentrate himself on a number of new activities. Goudriaan will start a month early to give a smooth transition.
I'm fascinated by the crucial role of NLnet in the history of the global internet, states Bob Goudriaan, There are fundamental challenges concerning security and privacy, that touch every aspect of our society and of our private lives. Our goal for the upcoming years is to continue that pioneering role.
That statement finds support from his fellow director Michiel Leenaars. As a foundation we are looking forward to have Bob Goudriaan joining our ranks. The last couple of years the complexity for us as a Public Benefit Organisation have increased significantly. NLnet is more and more becoming a 'fund of funds', and has been operating within a broadening international landscape. In addition, there are relevant new phenomena - such as donations in cryptocurrencies which bring all kinds of interesting legal and fiscal aspects along. The broad financial and organisational experience of Bob is therefore very welcome. So we are really excited that Bob was available to take over the work of Marc Gauw, and of course very thankful about the difference Marc made to NLnet in the last couple of years.
Goudriaan was previously partner and co-founder of the Amsterdam based management consultancy Gendo, specialised in technological innovation. Since 2014 he is also involved with the ethical security company Radically Open Security, a socially driven enterprise that at its start committed to donate its profit to NLnet foundation.
Goudriaan studied fiscal law at Leiden University, and afterwards moved back and forth from functions with large organisations like PWC and Deloitte (in the Netherlands and abroad) with entrepreneurial activities.
The history of NLnet goes back to 1982 when the first pan-European UNIX network was announced by Teus Hagen. Several people in that team have been inducted in the Internet Hall of Fame by the international Internet Society in recognition of their important contributions to the history of the internet.
About NLnet Foundation
NLnet foundation is an independent organisation whose means come from donations and legacies. Its initial capital was gathered in 1997 by the sale of the first Dutch Internet Service Provider. Its private capital ensures an absolute independent position. The articles of association for the NLnet foundation state: "to promote the exchange of electronic information and all that is related or beneficial to that purpose". NLnet believes in open standards and open source, and supports vital projects and organizations in any way it can. Examples of such efforts include research laboratory NLnet Labs, NoScript, Wireguard, ARPA2, Serval, the GPLv3, Namecoin, Jitsi and GNUnet.